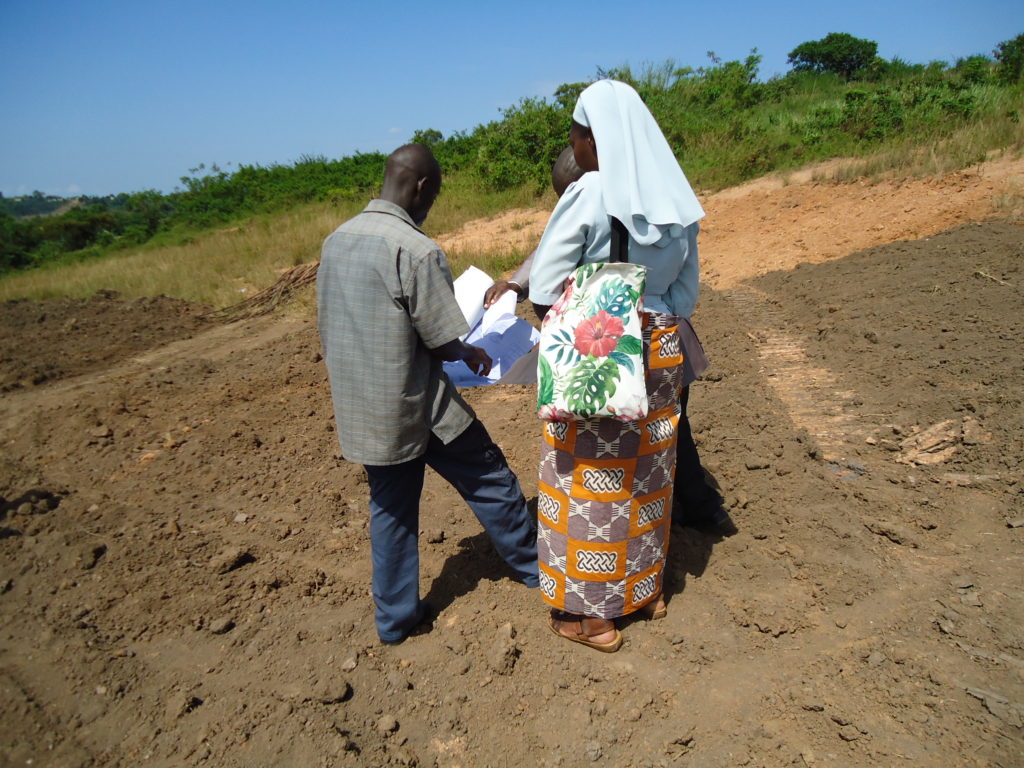 Recently, we received a large number of photographs showing the exciting construction events that have taken place. Having reached an initial fund-raising target, the Early Mothers Self-Realization Center broke ground on the Clinic building, which is the centerpiece of the larger plan.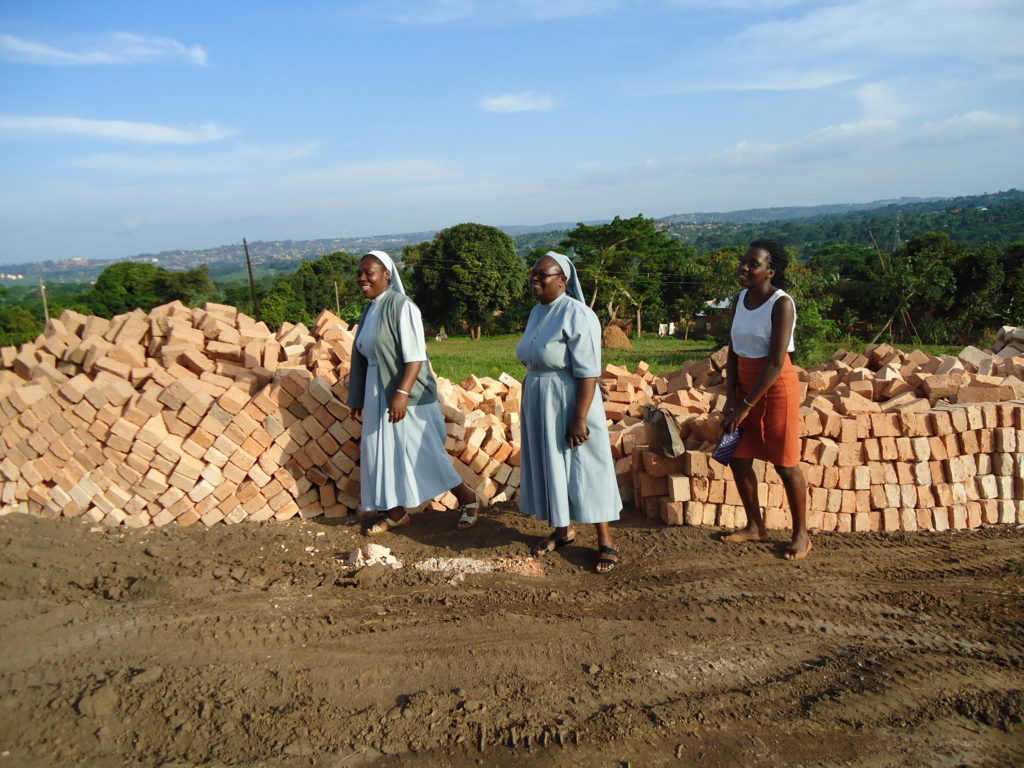 Artisans at work
Bringing in materials, we also relied on a watertruck delivery, if only to mix the cement. At one point, the water was delayed, and the workers improvised a tapping and relay to bring the water to the site.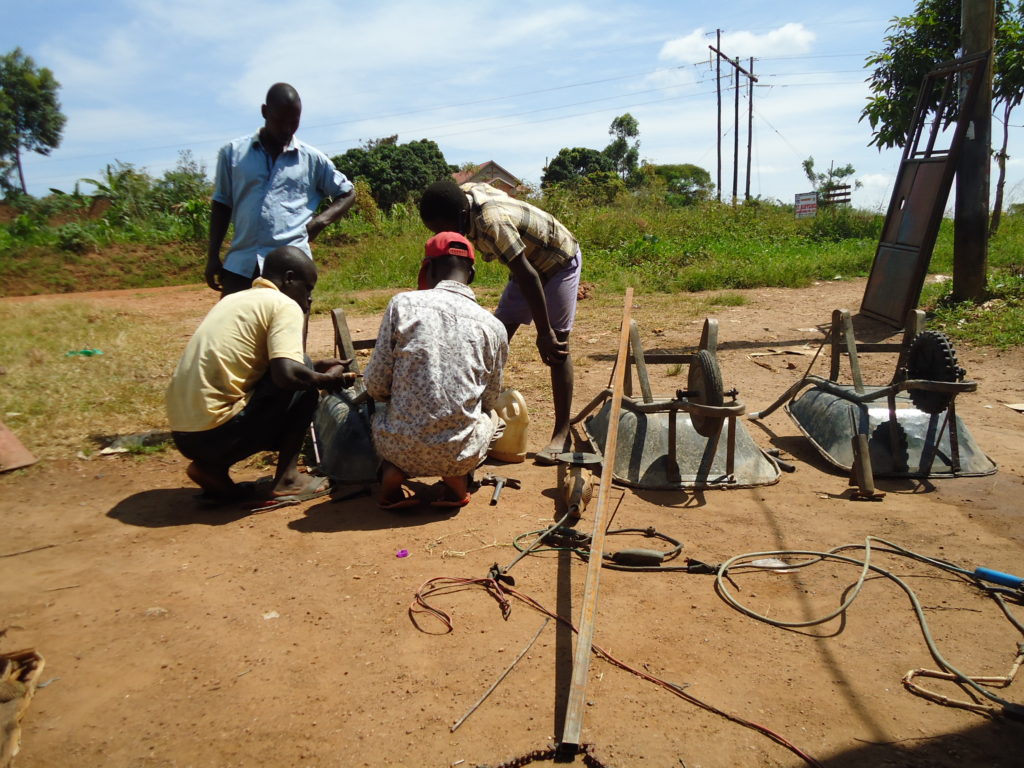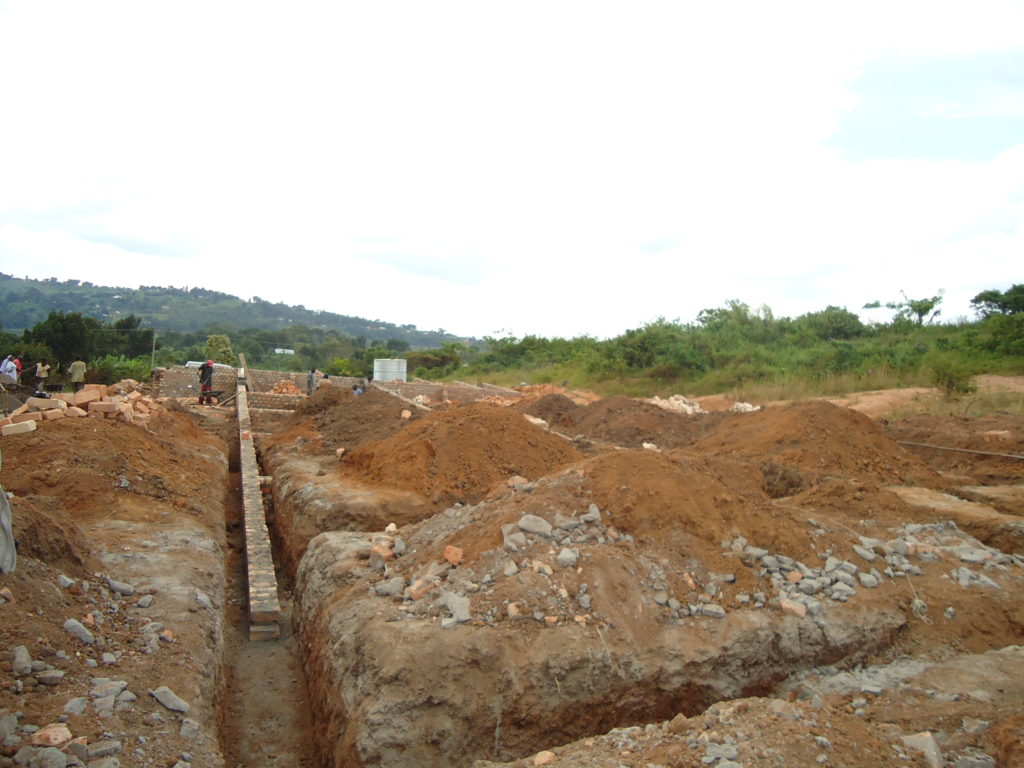 Making rooms
The walls go up, course by course. After the walls are above a certain reach, the scaffolds get raised — comprised of a couple poles tied together to walk on.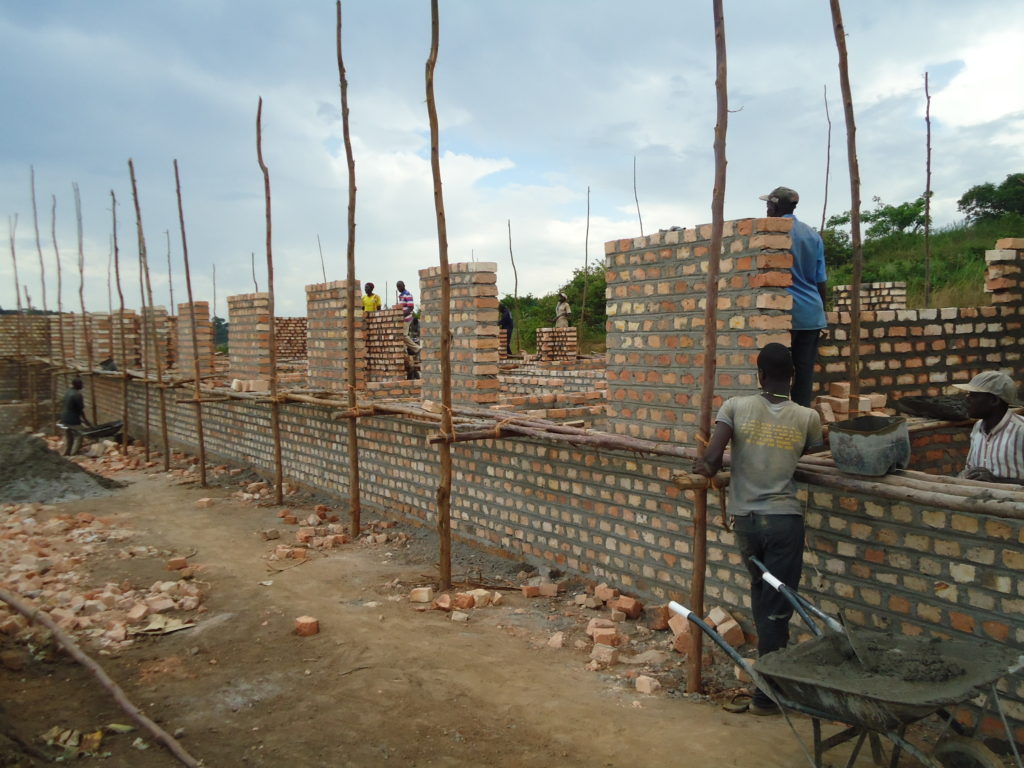 What must happen next
With the walls at window height, work had to stop. We are hoping to raise funds quickly for the roof's baseplate, essential to stabilizing the walls and windows.
Read board member Mark Rose's letter to supporters about next steps, and see the additional photos: Download the PDF